Vacation: a period spent away from home, work, service to rest and relax!
And friends, that is exactly what Tim and I need! We have been so busy this year. Tim was instrumental
in the sale of the company, working long hours, making sure all the T's were crossed. We bought a new
house and immediately did an addition and a bathroom renovation. We had several one-day intensives
with clients of ours and I had a full book of coaching clients. Plus, many family events and travels, which
is our number one priority. Finally, we have a commitment to serve every Thursday evening at our church, by leading groups.
On the 1st and 3rd Thursday of each month, Tim leads a group of men, Getting Back Up, and I lead a group
for women, Broken and Beautiful. On the other Thursdays, Tim and I lead a group for couples who want
to strengthen their marriage and take it to the next level; in other words, build a great marriage.
To be honest sometimes we just need to take a break. So that is exactly what we are planning to do in
July, rest, relax and refresh.

Rest – Refresh oneself by taking a break for a period of time so that we can relax.

Relax – reduce our activities so we can be more calm and less tense or stressed.

Refresh – to restore strength and energy.

All of which will allow us to come back revived, replenished, and invigorated! Watch out second half of
the year!
You might be asking yourself, what are they going to do for a whole month? Don't worry, the month is
full… visiting grandchildren, celebrating my birthday (nope still not telling my age), Diana is hosting the
Claiming Victory Retreat, hiking in Yosemite, visiting one of our favorite wineries in Paso Robles,
spending time with friends, just being and having fun!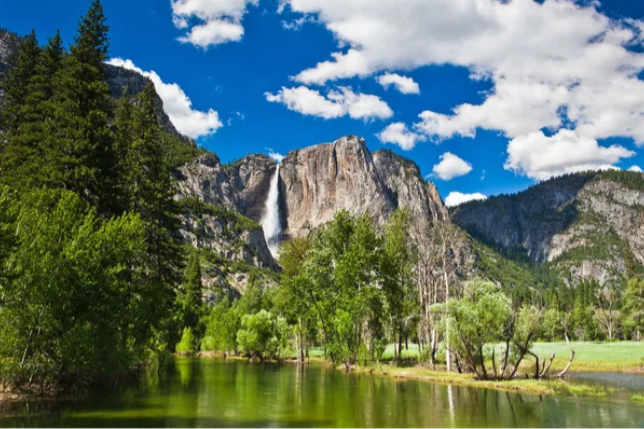 Fun – amusing, entertaining or enjoyable!

Having fun has many benefits reduces stress, improved sleep, keeps you feeling young, better memory,
more energy, improves your love life and more…

We hope you will take some time to rest, relax, refresh
and simply have fun!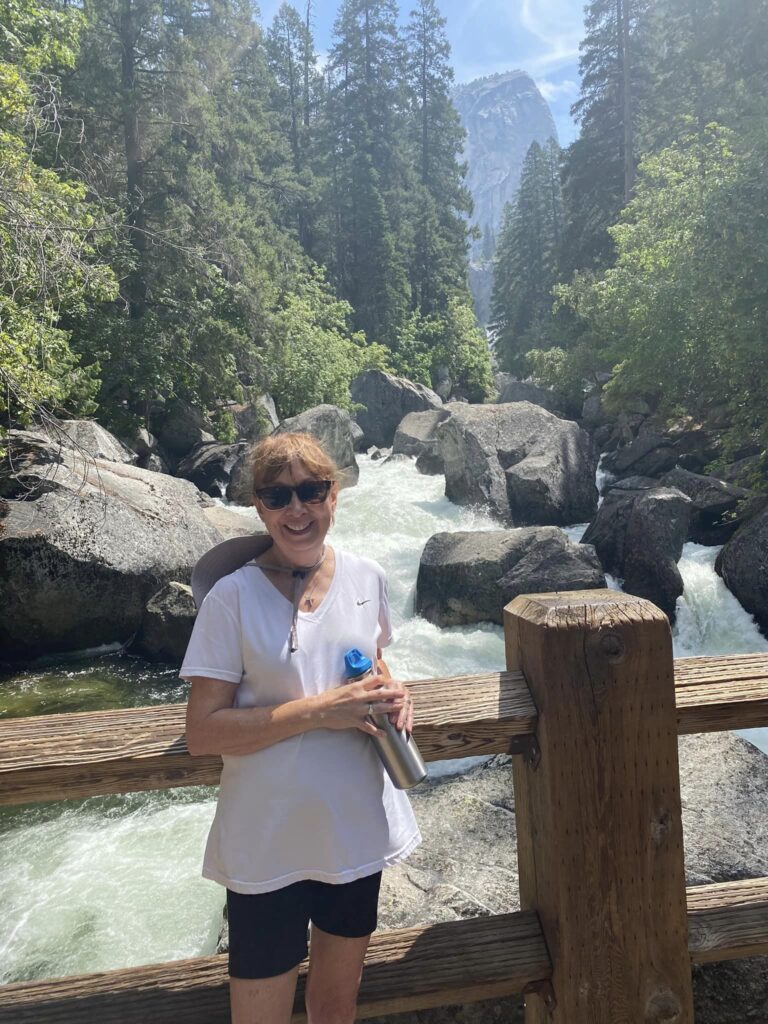 Need some time off! Maybe a vacay…