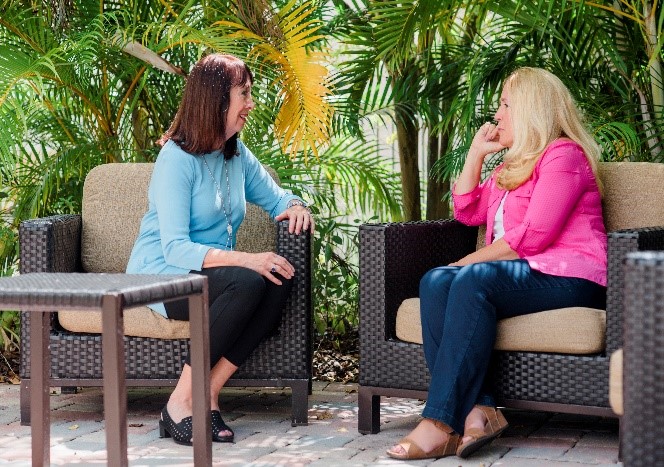 Clients develop a trust with Diana.
They find her easy to be open with. Her clients have shared with her that her compassion and energy are inviting, welcoming and soothing. They see that there is hope and they can move beyond their current circumstances.
It's important to Diana that her clients see their own value, and she loves helping them live a life of achievement.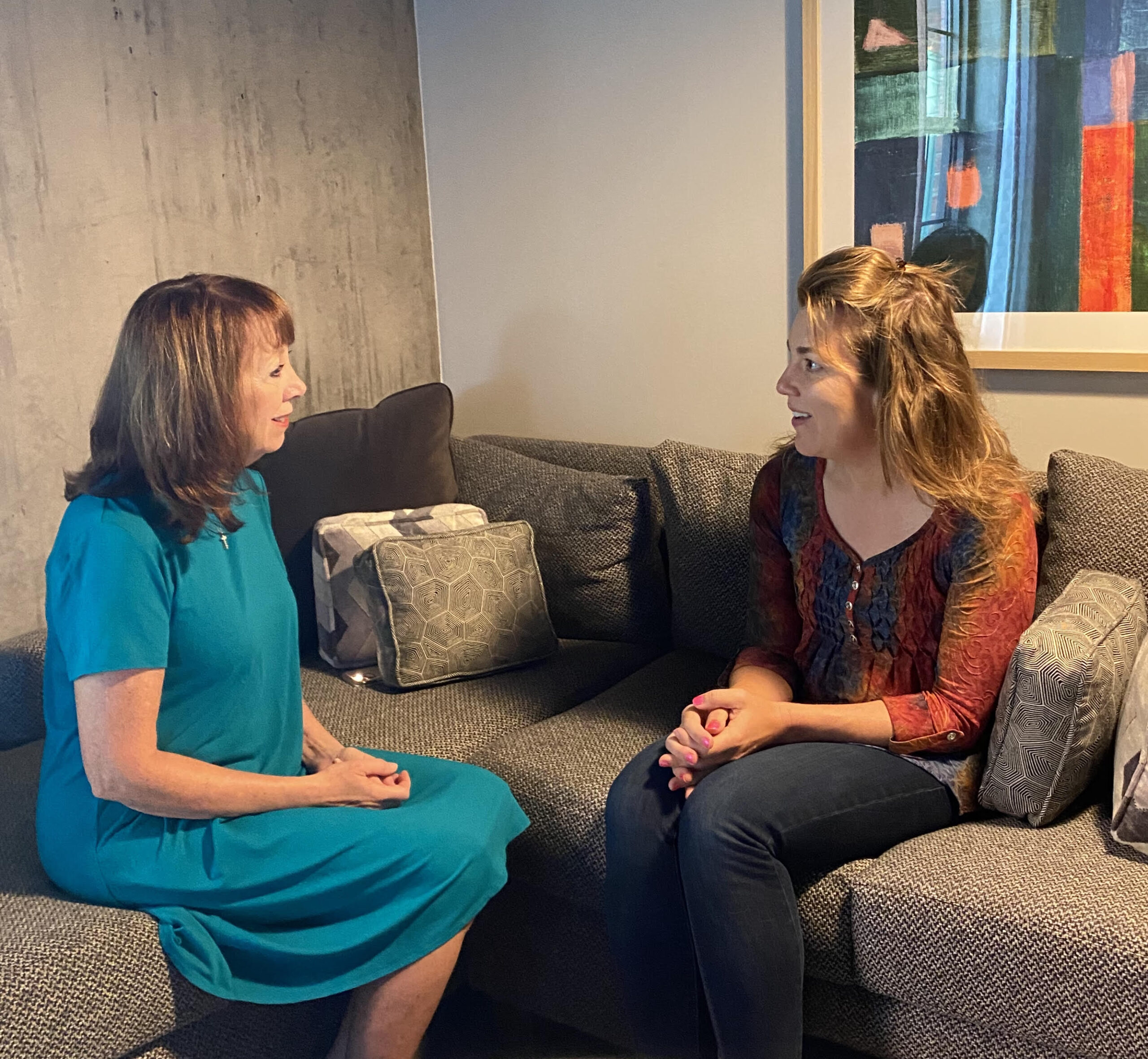 Diana gets energy from coaching.
Life Coaching is about helping individuals know where you are, strategizing where you want to go, and developing an action plan on how to get there. Life is full of many changes; relationships, new job, loss of job, new baby, empty nest, health issues, loss of parents, etc.  We all need a little help as we navigate the journeys in our lives.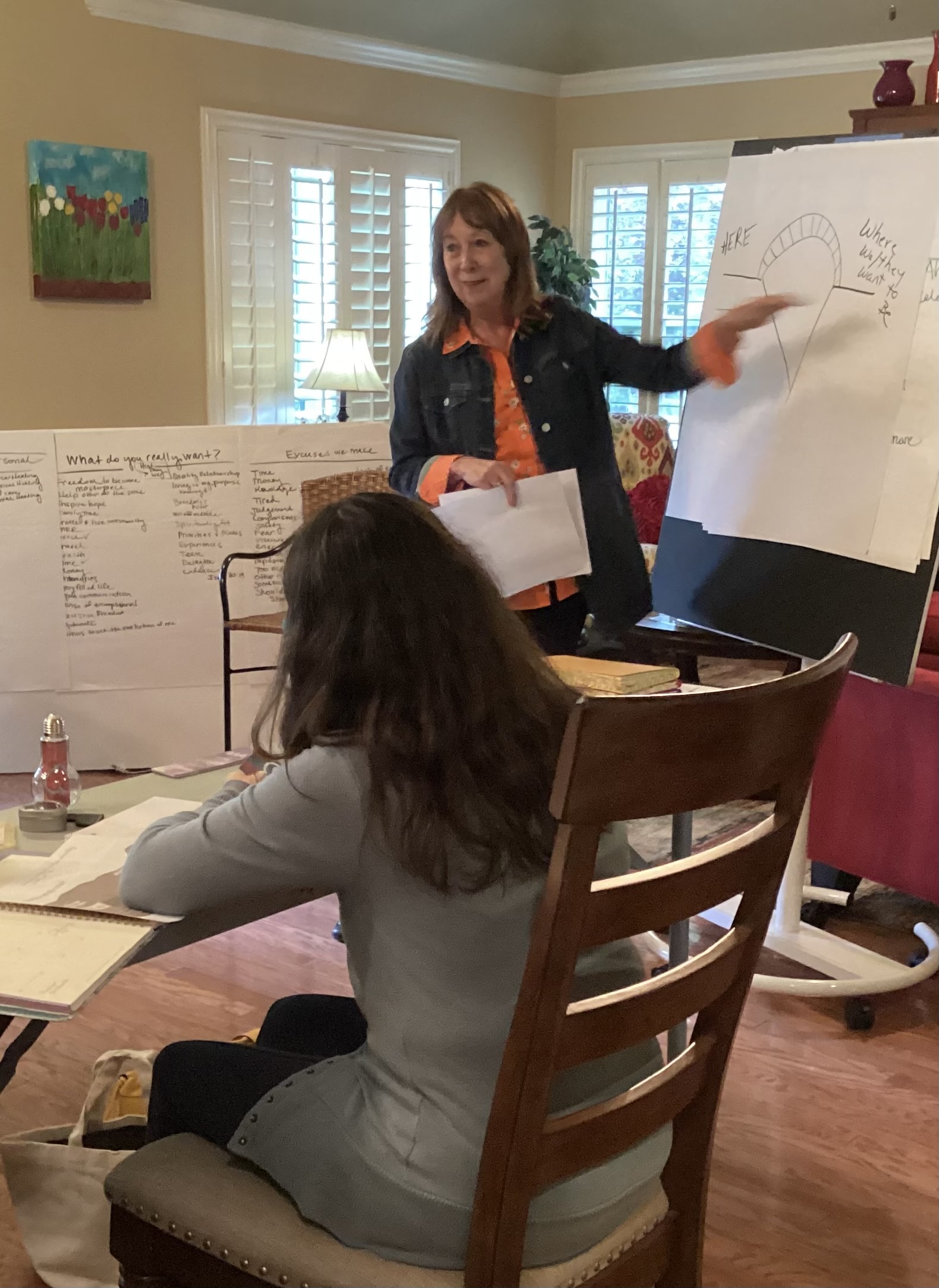 What clients can expect when coaching with Diana:
 A compassionate listener
Someone who believes the best in her clients
Someone they can trust
Help turning learnings into action plans
Offers hope
"I am so grateful for the growth that resulted in my time of coaching with Diana. I went from working on my issues like a slow, slow turtle to accomplishing so much in a short amount of time.

My expectations for my time of coaching was that I would have someone that would listen, give input, challenge my thinking, my actions and lack of action. I wanted someone that would encourage change when needed and hold me accountable to do my work.

Diana met all these expectations and I truly believe I would not be where I am today if I hadn't done several months of coaching with her. I like that I did not become dependent on the coaching relationship. She gave me tools to help me. It was definitely a springboard for me to start living a much healthier life and move forward in my decision making process. I have a lot more confidence that with God's help I can move forward to a better place."
"God prepared me to discover my husband's infidelity and God provided much comfort, support and knowledge of betrayal trauma through Diana. She is an amazing listener and goes above and beyond to let her clients know they are not alone. I appreciate how she continues to educate herself, therefore better serving her clients. Thank you Diana for continuing to remind me of who I am in Christ and helping me to rebuild my core strengths and encouraging me along the way!"
"When I first met with Tim and Diana I felt completely shattered and broken. I knew things of my past were impacting my current day to day emotions and feelings. But I felt hopeless in uncovering them within a timely or efficient manner so that healing and growth could occur. After a few meetings and the Marriage Intensive weekend at Tim and Diana's, a major discovery that gets down to my core was realized and unpacked. This was a pivotal moment for me to understand myself better, be able to know how to stand up for myself and grasp my needs and my expectations from others. This discovery was also instrumental in working on healing hurt that has occurred in my marriage and helped my husband to better understand me and how he can love me. I know the hard work isn't over, but I am so happy to be addressing hurt, healing hurt and learning to grow forward with Tim and Diana's help."
Praise be to the God and Father of our Lord Jesus Christ, the Father of compassion and the God of all comfort, who comforts us in all our troubles, so that we can comfort those in any trouble with the comfort we ourselves receive from God. (2 Corinthians 1:3 )

"When I think of Diana Journy, I think of this Scripture verse. She is helping me in my time of trouble with her godly counsel and wisdom, patience and understanding. Diana has passed through troubled waters herself and she has a Divine calling to reach out and assist others in the midst of pain and struggles, extending her comfort, guidance and support as we navigate through the hurt to healing and restoration. I am so grateful to have Diana walk alongside me as my Life Coach!"
#AWorkInProgress
"I did private coaching with Diana, she helped me to be the best I could be despite my husband's actions."
"I want to thank you for the awesome example of what a strong wife looks like. You are amazing."
"You have the unique ability of genuinely caring for others."
"Words cannot be expressed on how much I am appreciative of your soft and kinds words during such a terrible time in my life. I will always remember you, my angel of peace."
"I keep thinking of the words of wisdom you have given me and I believe you are a real Saint. People have told me that I have a heart of gold, but if I have a heart of gold, then you must be a real Saint for sure!"
"I am ever grateful that I found you to help me on the road to recovery."
"Thank you for helping me spiritually, emotionally, mentally and in my marriage. I'm so grateful that you are in my life and how you have helped me."
"Diana helps you reframe your life – traumas, negative thoughts and motivates you to actively seek out tools and ways to accomplish healing."
"I actually finally feel that I am turning the corner and leaving bitterness behind."
"I so desperately needed someone who really understands and has lived some of the same pains I have."
We Saved Our Marriage,
You can save yours too.