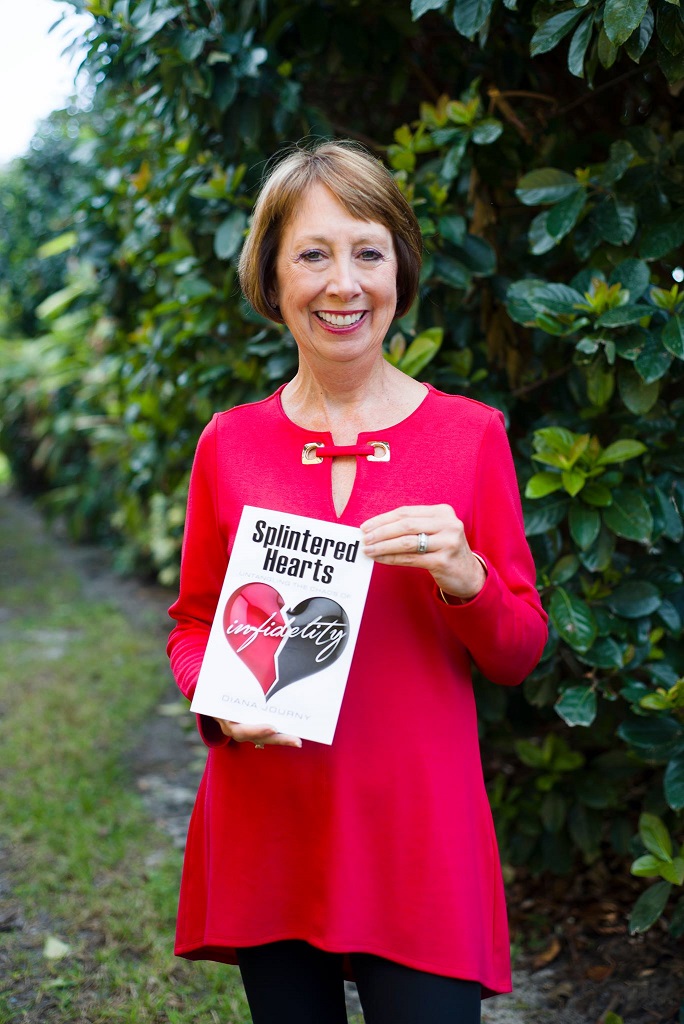 Where do you go when the pain and heartbreak of a cheating spouse confronts you? What do you do with the feelings of self-doubt, anger, and depression? How do you cope with the alternating tears and murderous rage that envelops you? But perhaps most importantly, where is God when you're in a pit of such despair that you can barely put one foot in front of the other to face another day?
Fourteen women come together in Splintered Hearts: Untangling the Chaos of Infidelity to tell their stories of surviving adultery. As you read these heart-wrenching stories of betrayal, you will see how each brave author took steps to move in her healing. Each story is different, because there is no "one size fits all" with betrayal. Adulterous behavior comes in different forms—physical, mental, and emotional. And finally, there is no perfect ending. Every author had to walk through her individual circumstances and come to accept her unique destination, as will each person who reads this book.
Splintered Hearts is a collaborative book of Christian sisters uniting together to share their stories of triumph over their personal pain and the chaos of infidelity.
You are not alone. Is it time to start your healing journey?
What do you do when your heart is shredded, your self-confidence is in tatters, and the anguish of your soul manifests either through scalding tears, murderous anger, or simply the unwillingness to go on living? How do you put back the pieces of a splintered heart?
In July of 2007, I found myself in this very place. My husband admitted that he had had an affair. He told me that while he loved the other woman, they had ended their relationship, and he was willing to work on the problems in our marriage. We spent the next nine months muddling in muck, as I like to call it. For those nine months, our healing was not pretty. We both were guilty of dwelling in our own hurts, never moving forward. I was stuck in a mantra of pain: how could he or why did he have an affair? There was self-doubt. Wasn't I good enough, pretty enough, or…? My husband was in the midst of justification for the choice he made, living in denial that it was his decision to cross the line of his own moral compass.
However, the story doesn't end there…
My husband and I were able to walk through the chaos and destruction of infidelity to the other side. But because I have experienced the pain and hopelessness of betrayal, it has become my life's purpose to help other women in similar situations.
Have you, too, been in the pit of pain and devastation like I was? Did you find yourself praying for someone to come along, reach in, and pull you out? Someone to give you a helping hand or a shoulder to lean on when you couldn't stand? Or did you go searching for a book by someone who had gone through what you had and survived?
This is that book for you.
My co-authors and I have shared our stories to give encouragement and hope to others who are on a journey of healing from infidelity. To those who have recently learned that they have been betrayed, to those who are stuck in the chaos and devastation of betrayal, to those who want to help others move beyond the betrayal (coaches, counselors, etc.): we offer this book as a beacon of hope, as a testimony that healing is possible.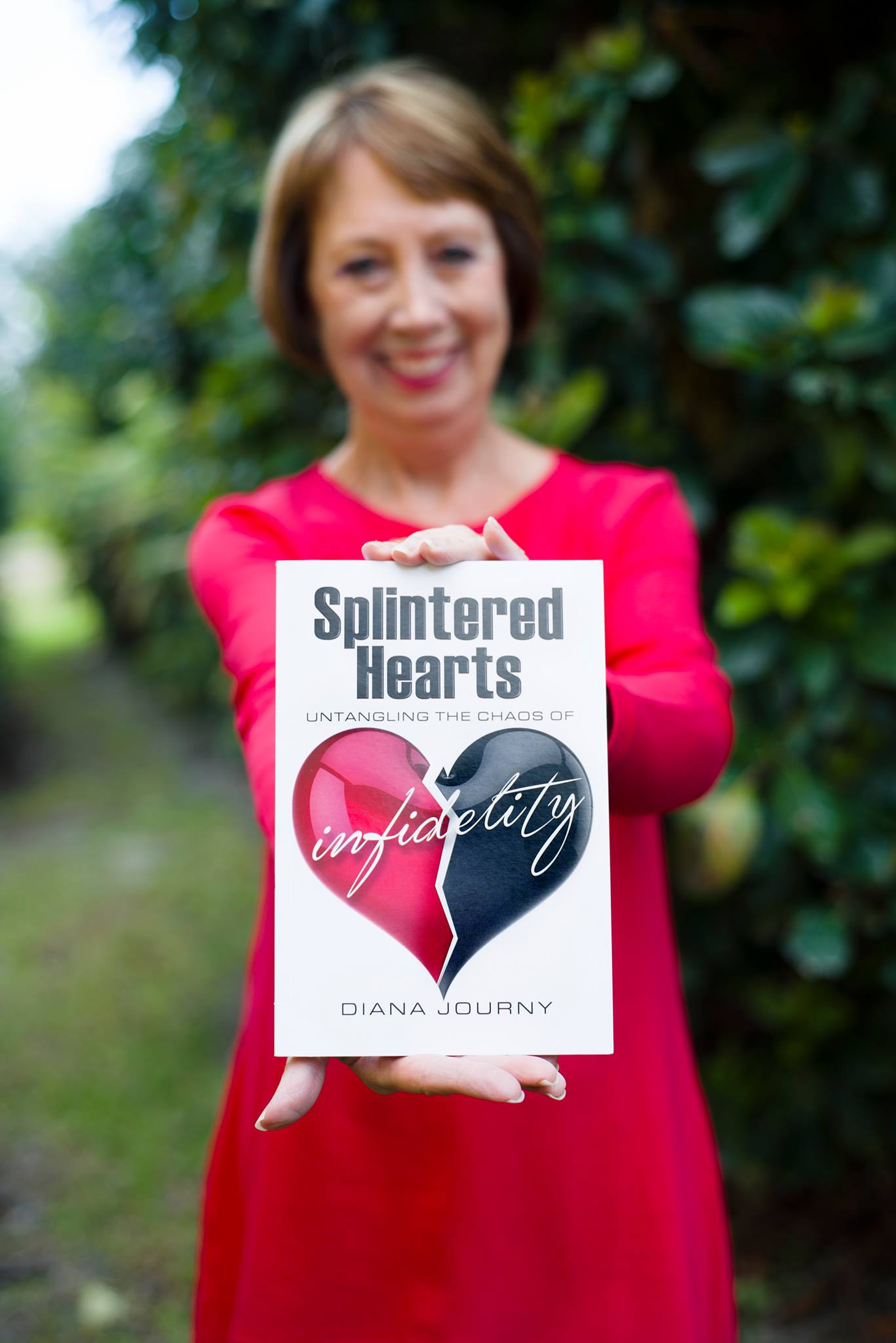 Quotes from Splintered Hearts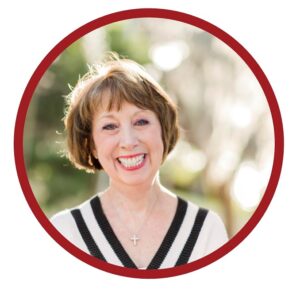 "They have walked through the muck of a splintered heart as well and have knitted their hearts back together, piece by piece."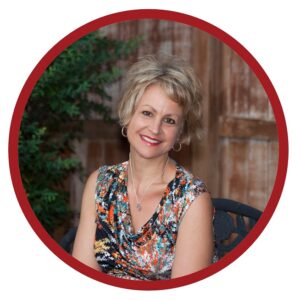 "… my heart was broken by the truth and yet, immensely grateful for it… It takes great courage to walk through the deep, dark crevasse of pain… I surrendered into the grief. The pain moved through me and I did not drown. I was proud of myself for not avoiding the gut-wrenching emotions."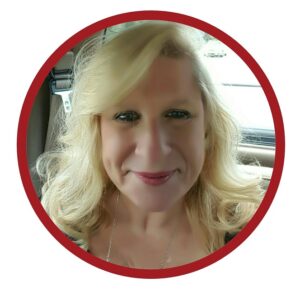 "Going through infidelity is especially hard to handle and accept. However, I know God is my anchor in the storm, and He wants me to take the MESS and make it His Message."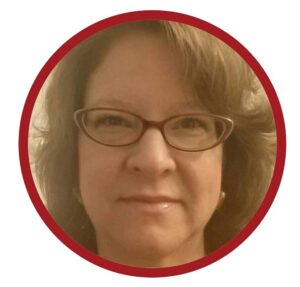 "What I desire to share with you is that even through all the chaos, I always had two things. First, God never left me. He was always by my side. Secondly, every day when I would wake, God gave me HOPE."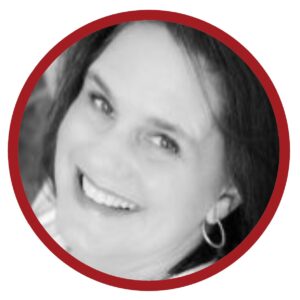 "I like who I've become through this struggle. I am definitely better for the pain. I can honestly say I would not trade what I have now to have not gone through the struggle."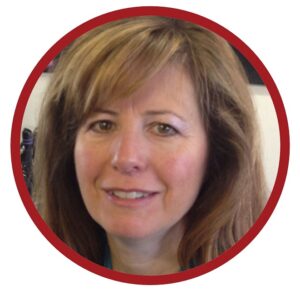 "I am of the belief that living through the pain of infidelities shouldn't be done alone, that broken marriages require objective help by others who have survived."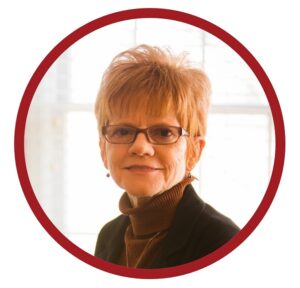 "Some days my emotions felt like a pendulum, swinging between hope and despair… At year thirty of our marriage, I began to suspect that he was involved with another woman. Could this be the reason for the silence and distance? This concern threw me into a tailspin, focusing on my insecurity and the fear of losing him."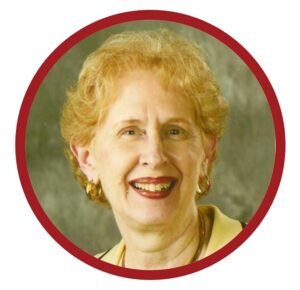 "My heart was beating so hard I could barely breathe. Lord, this just can't be happening (again)! He promised he had changed! False promises strangely strengthened me over the years so that I now know the true source of my hope. It cannot be based on whether or not Spencer will change, but that I will rise up into the woman of value God created. And let go and let God work in his life, believing He loves us both."
—As told by Katherine to Judi Reid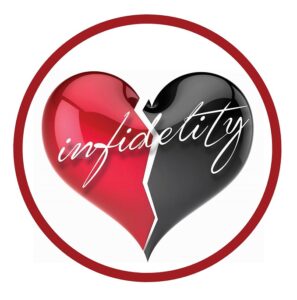 "Love isn't gushy, teenage, google eyed stuff—it's the choice and decisions I made, and we made, to stay together in spite of hardship. It's holding to the commitment we made at our wedding. God intended marriage to be a lifelong commitment, but He didn't say it would be an easy road."
Reviews of Splintered Hearts
"I didn't know what to say to my friend, who was going through a divorce due to infidelity. All I knew was that she couldn't go through it alone. And what better way than with these 14 women! Share this book! Share these journeys. From hopelessness to healing, these women opened up to help heal others."
"Reading through story after story of broken hearts was not easy. Each author brilliantly expressed their experience and emotions that drew you into their world. A world no one wants to be a part of but so many are. Sticking with each story to the end, fighting through the hurt, choosing to find the "message in the mess" brings hope to anyone that has had the bitter taste of betrayal in a marriage. For that matter, the same strength used to win their marriages back are the same skills used to win most any relationship back. I can even see this as a great resource for someone contemplating having an inappropriate relationship."
"The people who compiled this book and the stories of hurt and desperation are so brave and I'm thankful for their testimonies… The world needs stories like this of redemption in relationships to remind them of the greatest redemption story of all, which is Christ dying for our sins. I know it will help so many."
"Reading this book and the stories helped me in my healing process. Yes, it brought back a lot of memories and opened my eyes to instances that I did not know about, however… knowing that I was not alone and others experience what I did made me feel whole."
"This book is wonderfully written, and will serve as a guide not only for those who are in the throes of infidelity, but also for those who have come through, strengthened and renewed, on the other side… I hope that this book will serve as a bridge to entering the next phase of life for those people who are experiencing the devastation, intense emotions and recurrent crises that result from infidelity."
"A very powerful collection with stories written very close to the bone. This is not a collection of vague sentimentality, but a true Testament to God and the power to heal… You'll find inspiration, courage, and real life struggle and redemption in these works."