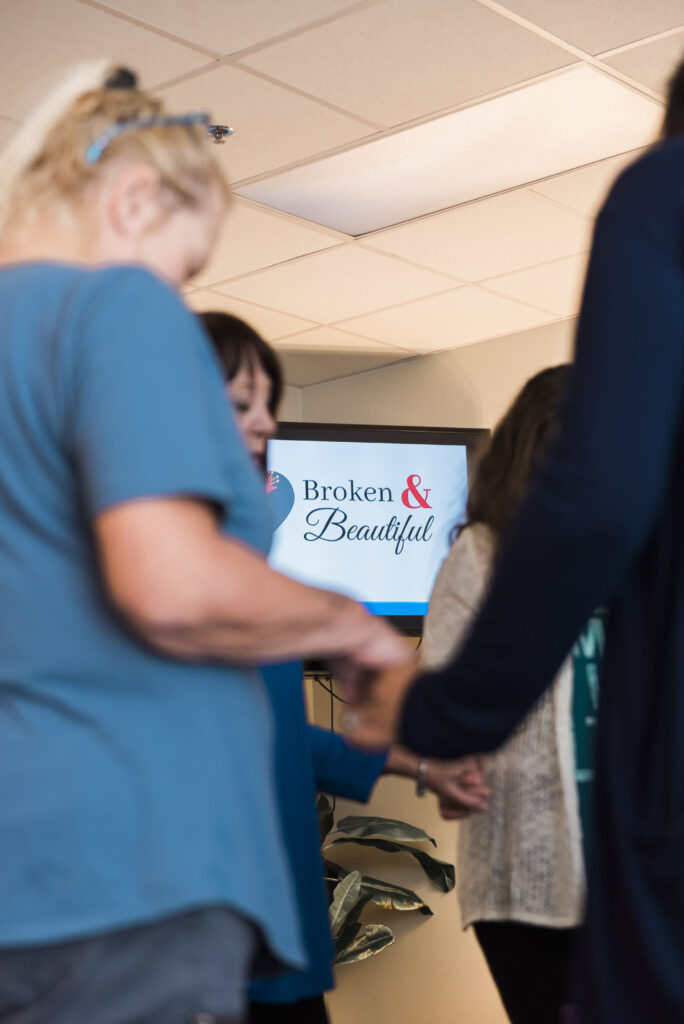 In addition to coaching, Diana leads a support group, Broken & Beautiful.
The group is designed to be a safe place for women to share their hurts and pains and offers support to those who are healing from betrayal. Betrayal has many different faces; it can be adultery either emotional or physical, alcohol addiction, drug addiction, abuse either physical or emotional.
Diana herself has been stuck, and she wants to gather other women together to walk alongside a sister who isn't able to move because it's too hard and there is no hope. This group is open to anyone who has experienced betrayal and needs support. The women in this group come around one another to offer encouragement, love, understanding, and a helping hand.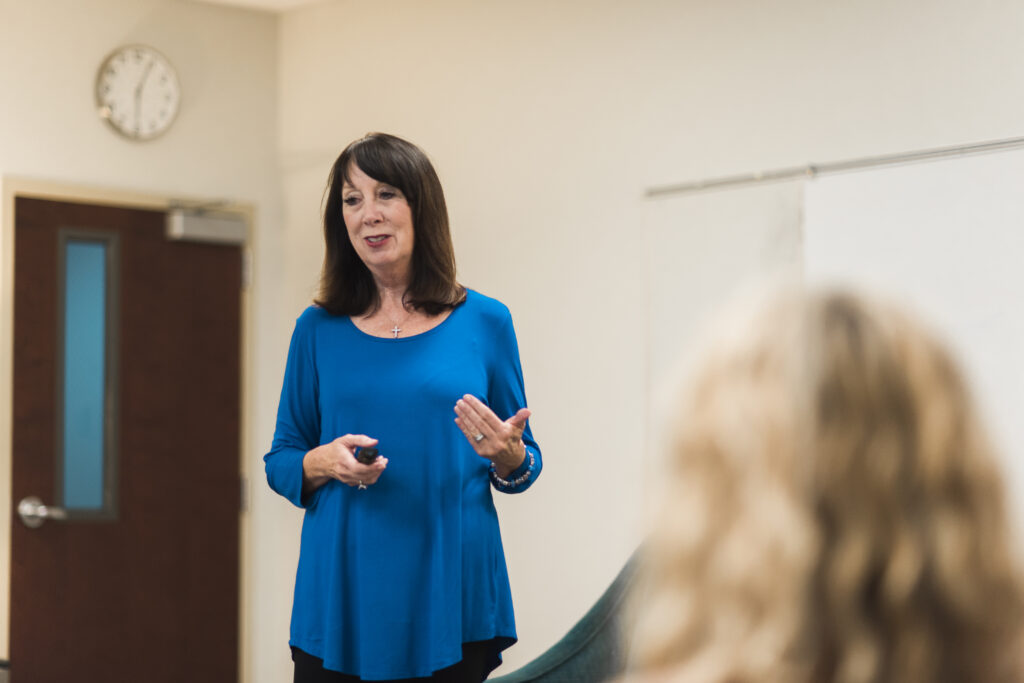 Hello Diana – I want you to know how much your class means to me. Thank you for committing to such a sorrow over and over again. I know how that feels from my years of facilitating Grief Share. At some point during each group time, something profound is always experienced or enlightened. I only wish I had your class last year. You are a beautiful soul and I love your love for Christ.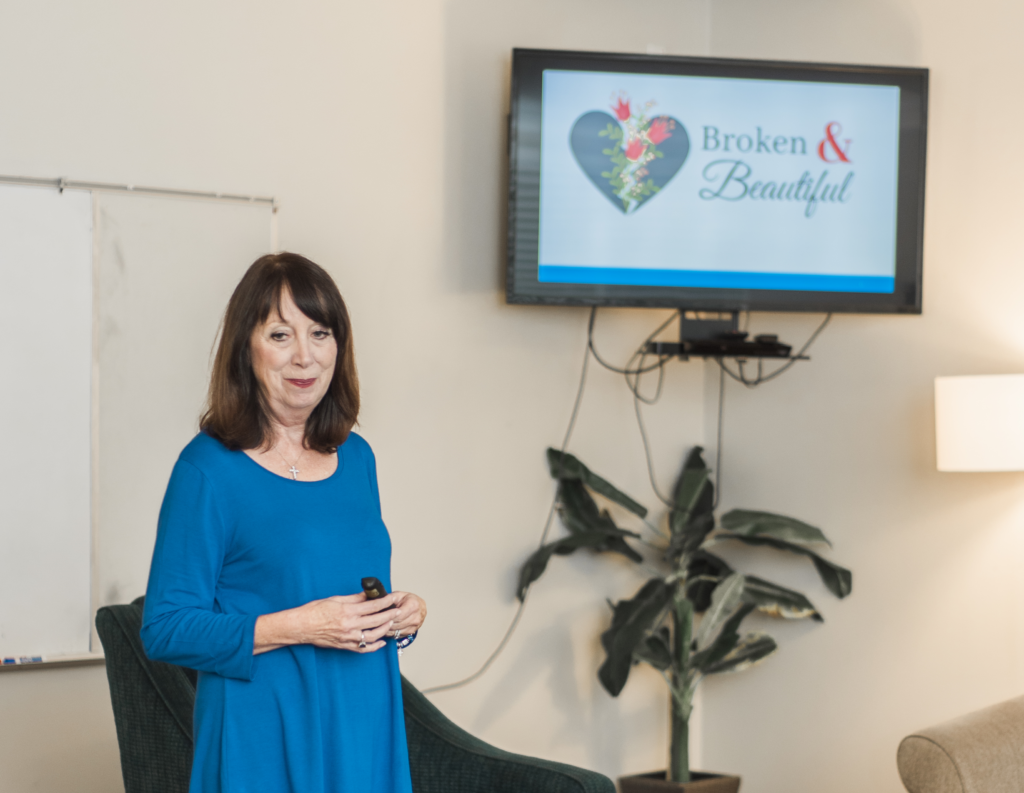 I just wanted to thank you Diana for last night's class. The women were wonderful and could see Jesus doing a mighty work there. Today my goal is to focus on the acronym THINK, from class…reminding myself before I speak to ask what I am about to say; Truthful/Helpful/Insightful/ Necessary/ Kind.