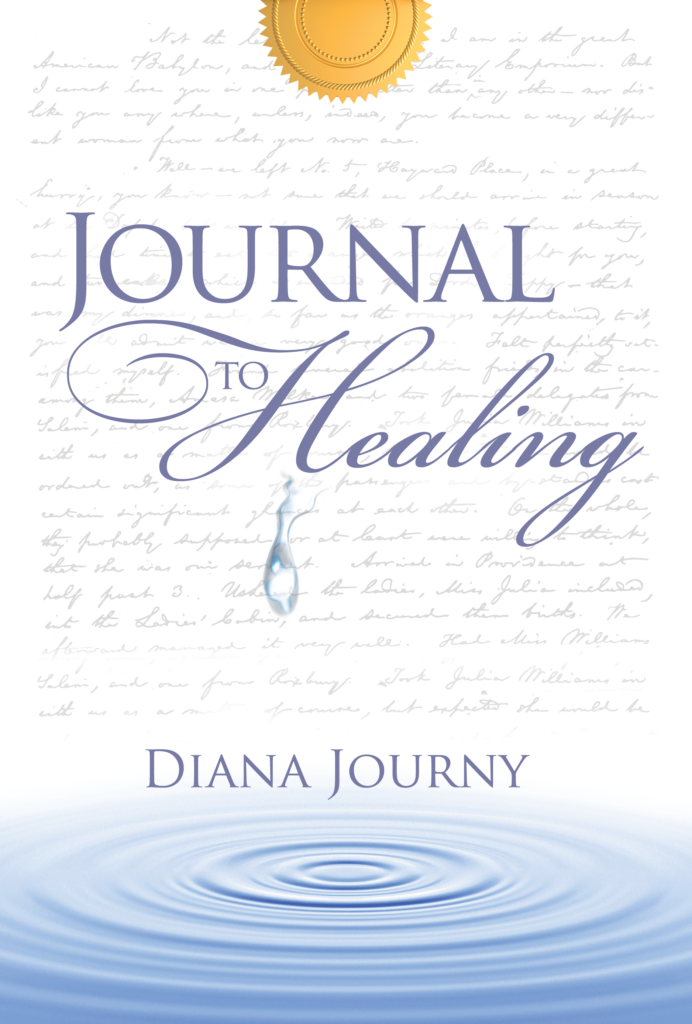 Journaling was my sanity-keeper in my personal recovery journey after learning of my husband's affair. It was a way for me to have a brain dump and release my mind from all the destructive and unproductive thoughts that consumed my thought process. For me, journaling was also a self-discovery aid, helping me sort out all the chaos in my mind. Plus, it helped me navigate the most devastating grief and personal pain that I had ever felt.
Journaling is a practical and accessible way to stay connected to your inner self, your mind, your thoughts, your dreams, and your purpose in life. It's an ongoing conversation with yourself that you can have in any place at any time.
When healing from the devastation of betrayal, it helps to sort out the thoughts that are swirling around and see the connection between your thought process and the disappointment and pain you are suffering from being betrayed. Journaling can be an avenue to make sense out of something that makes no sense. It means peeling back the onion layers of infidelity in a safe place, the safety of our journals.
THAT IS WHY I CREATED THIS BOOK, JOURNAL TO HEALING, TO HELP YOU HEAL FROM BETRAYAL.
WHAT IS THE JOURNAL TO HEALING?
"In looking back over my healing journey, which is an ongoing process, 'writing' or 'journaling' was about the first thing I remember doing to help me to try to make any sense of the many, many feelings and thoughts that I was experiencing. I needed write them down on paper before I could begin to 'organize' and process what I was thinking and feeling. While we all have our individual 'stories,' I believe that our feelings and thoughts are generally the same. I would highly recommend this program to anyone who has experienced betrayal by his/her spouse which is a feeling like no other. It's a great start to a healing journey. I would also highly recommend coaching with Diana Journy. I know for sure that I would be where I am today if not for Diana. She is truly one of the kindest, unselfish, strong, faith filled women I have ever had the distinct pleasure of meeting and calling her my friend."
MY GOAL IN CREATING THIS JOURNAL WITH WRITING PROMPTS IS TO HELP YOU HEAL AND MOVE BEYOND YOUR PAIN. INFIDELITY HURTS, BUT I PERSONALLY KNOW THAT YOU CAN HEAL FROM IT. THE TRUTH IS, IF I CAN DO IT, YOU CAN DO IT.

PURCHASE THE BOOK AND START TODAY TO WRITE YOUR WAY TO HEALING.
JOURNAL TO HEALING
Paperback Book (Autographed)
$15.95
Plus Shipping & Taxes
"Thank you so much for writing the Journal to Heal Program! Coping with the pain of betrayal in a relationship is one of the most challenging issues a couple can face. As a Licensed Mental Health Counselor, I have worked with many couples and individuals as they navigate this process. I have personal experience with this as well. Journaling is one of the most effective ways to release and express feelings and work towards resolving personal pain. I highly recommend this program and know it will help so many people!"
TAKE YOUR HEALING EVEN FURTHER WITH EXTRA RESOURCES!
"I had the pleasure of being one of the firsts to use the healing journal. My coach referred me to using it along with my sessions after I found out I had been betrayed by my spouse. I found the journal extremely helpful in my journey to heal. The steps Diana has you take throughout the lessons helps you to dig deeper into your emotions you are or maybe have experienced and write them down. It is so different when you actually write them versus just verbalizing them. She then ask you to put into action ways you will overcome the hurt and be able to move forward. The accountability of having to send them to her after each session encouraged me to complete the session and I found myself wanting to get it done quickly so I could see what my next step was in the healing process. I knew I wanted to forgive my spouse and be able move forward and this journal helped me to do that. Not everyone will want the same in their relationship with their spouse, but we all want healing of our hearts. I also found I could apply this journal to any relationship I was trying to heal from. There are many ways that we can be betrayed and trust broken. I've already referred it to a couple of people who were in similar situations from years past and still hadn't moved on leaving them to still struggle with pain and anguish. Hurt can cripple us emotionally if we don't make a continuous effort to overcome. The best part is looking back months or years later at what was written and seeing the progress made, what an awesome feeling." I would also highly recommend coaching with Diana Journy. I know for sure that I would be where I am today if not for Diana. She is truly one of the kindest, unselfish, strong, faith filled women I have ever had the distinct pleasure of meeting and calling her my friend."