This retreat is about discovering - or maybe even rediscovering - your purpose and calling in life, and beginning to take steps toward freedom!
Together, we will gather for a weekend of encouragement and support!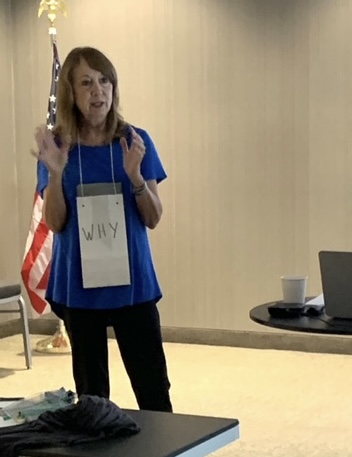 Maybe you're wondering: 
What is my purpose?
How can I pursue a more meaningful and intention-filled life?
Who am I, really?
Am I where I'm supposed to be?
It's time for you to:
Get unstuck, start dreaming again, and pursue your purpose and passion
Grow!
Discover freedom in your journey
Step out in faith and boldness. See your value and walk in it.
How?
Through fellowship with others who:
Are seeking a purpose-filled and meaningful life,  just like you
Aren't sure what steps to take next on their journey, but are willing to step out in faith
Why?
My goal is to help you:
Move into clarity and breakthrough
Discover what you want, what you need – and how to get there
Get your breakthrough and keep moving forward!
I have been there. I've personally walked a difficult journey — for me, it was the journey of betrayal and pain.  Then I had to take steps toward healing.  It's a dark, cold, and lonely path. Yes, I have felt it all – and I know it's not a place any of us desire to be. I've experienced the self-doubt that creeps in. I felt that I was beaten and hopeless.
For these reasons, I have taken steps to become a certified Life Coach. For over 10 years, I have led a support group to help women move beyond pain. I continue to educate myself by doing programs and seminars.
My heart is to help others. I want to be the bridge from uncertainty to success and confidence.
I hope you will join me! I want you to experience the outcomes of breakthroughs and freedom and develop lasting relationships with others who will encourage and support you as you move from "I can't" to "I can and I will!"
JOIN ME IN CLAIMING VICTORY!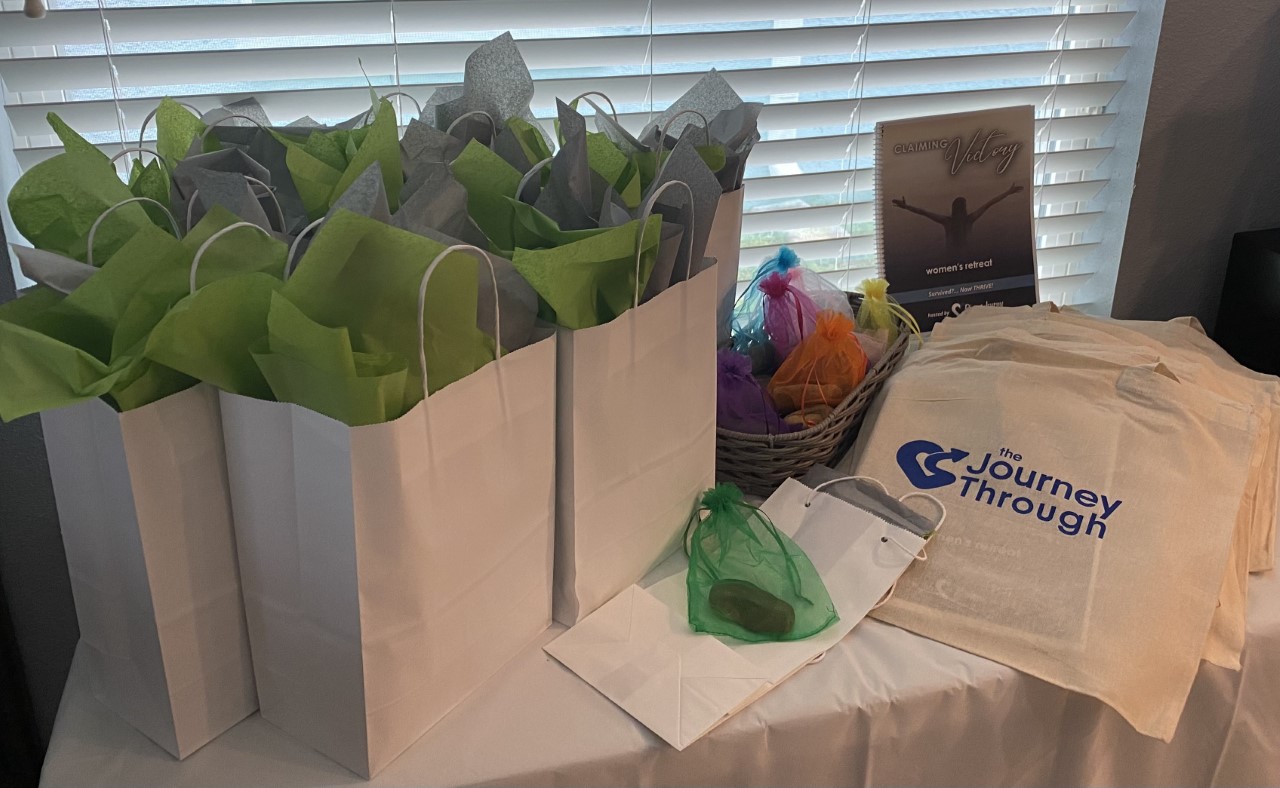 Understanding of what is holding you back
Powerful breakthrough
Clarity of steps to move forward
Community and fellowship with women who will support and encourage your every step
My expertise and learnings, along with tools and resources to help you get unstuck
"Thank you for inviting me! For me the whole program felt so personal and offered to much value. I believe that it's a great program for anyone who needs a breakthrough. For anyone interested I would tell her, if you're ready to be encouraged and inspired towards positive change, then do whatever you need to do and go! I'm so grateful for this weekend and for you Diana."
"My breakthrough was finding the strength to put the negative away and bring the positive thoughts into my heart so my story will change. Not only did I get clarity I also learned tools to help me cope. I was able to bond with other women who are going through similar struggles."
Because I leaned into my pain and sadness, I was able to let it go. Staying stuck there in my pain was not giving Glory to my Father and it isn't what He wants for me. I'm grateful for safety of the group and the guidance Diana gave us to go there."
"I would definitely recommend this retreat. Anyone can benefit from it. Hearing from others put my troubles in perspective."
PRICING FOR THE 2023 RETREAT
Limited to 16 Participants
Registration fee includes:
Approximately 16 hours of training
Lunch
Snacks
A special journal created just for this retreat
… and other surprises!
**But wait – there's more! If you AND a friend sign up, you will EACH get a $50 discount on the registration fee! And who couldn't use a little bit of extra cash in your pocket just in time for summer vacations?**
Lodging and some meals are additional. Please email Diana for details.
Ready to join me for this transformational weekend?
Click the "Claim Victory" link below to save your spot today!
And invite a friend! Use Coupon Code BringAFriend
We Saved Our Marriage,
You can save yours too.